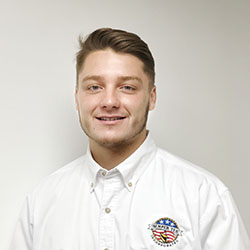 Project Management and Estimating
bradleyt@sempertekinc.com
Bradley is currently a student at University of Alabama and is entering his Senior Year.  He has been working out of our Southeast Division Office in Valdosta, GA for the summer assisting with project management, pre-construction procedures, and estimating for projects managed out of this office. When he returns to college in the fall he will continue his work with us remotely. Bradley is a Civil Engineering major, with an emphasis in Structural Design.