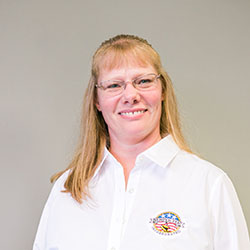 Contract Administrator
Debil@sempertekinc.com
Debi Lancaster serves as Semper Tek's Contract Administrator. She is responsible for the preparation and maintenance of contractual documents and records, as well as providing day to day administrative support functions of our corporate office.  Debi has over 10 years of experience in the service industry sector and construction office environment in administration and customer service. She has been with Semper Tek since 2014.