Semper Tek, Inc. operates a Southeast Division office located at 2200 N. Patterson Street, Valdosta, Ga. The office is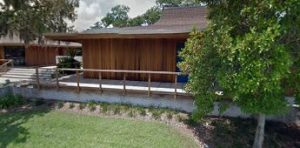 led by Mr. Santiago Iturralde, Vice President SE Division and is responsible for coordinating current contracts at Moody AFB and Robins AFB, as well as developing new business in the South Georgia and North Florida region.
Administrative and Managerial support is provided to this location by the Corporate Office, located in Lexington, KY. This office was opened in 2017 to allow our firm to provide the high-level of managerial involvement and excellent customer service that is a cornerstone of our business model to our clients in the southern-most portion of our service region.
Semper Tek, Inc. provides high quality General Contracting and Project Management services for various agencies of the federal government throughout the southeast. To learn more about our firm, click here.