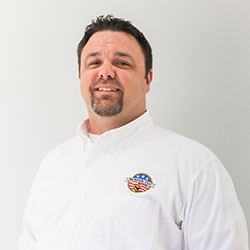 Semper Tek's Design-Build Manager, Mr. Adam DeRossett has earned the Certified Healthcare Constructor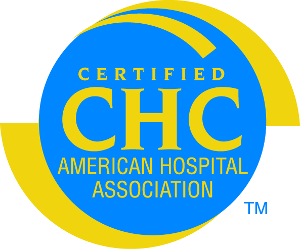 Certification from the American Society of Healthcare Engineers (ASHE). This certification requires extensive self-study and passage of a very difficult exam. Mr. DeRossett stepped-up on his own to help Semper Tek fulfill its goal to add additional CHC certified employees to our Team in 2020. Semper Tek's Sr. Vice President, Mr. Jason Brinkmoeller has held the CHC Certification since 2014.
Mr. DeRossett's knowledge of the CHC criteria of Healthcare industry fundamentals; Planning, design and construction process; Healthcare facility safety; and Financial stewardship helps our firm to successfully complete design-build and design-bid-build projects for our clients.
We are very proud to now have two team members with the CHC Certification. This is just another way that Semper Tek sets itself apart of our competition.