Semper Tek, Inc. is a proud employer of Veterans of the United States Armed Forces. Our firm currently employs 14 former members of the military.
The qualities possessed by these individuals, to include strong character, discipline, respect, loyalty, dedicated work ethic, and more are what make Semper Tek the outstanding firm it is today.
Our people, whether they served or not, have made Semper Tek a premiere Service-Disabled Veteran Owned Small Business General Contractor in the southeast. We are honored to have so many Veterans on our team to help us successfully carry out the Mission we are to execute on the Military Bases and VA Hospital Campuses we serve.
We thank all Veterans for their service, especially these valued Team Members:
Anthony Anderson, U.S. Navy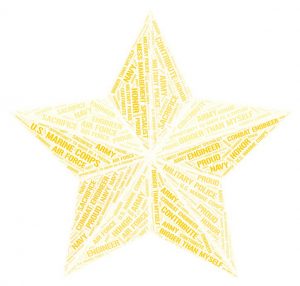 F. Jason Brinkmoeller, U.S. Air Force
Joseph Wayne Guffey, U.S. Marine Corps
Scott H. Matheny, U.S. Marine Corps
John H. (Butch) Merritt, U.S. Navy