Semper Tek is proud to have been a sponsor for the 8th Annual VA 5K race this past Sunday at the Sousley VA Medical Center in Lexington. This event supports various veteran charities in the Central Kentucky area, including the Fisher House Foundation.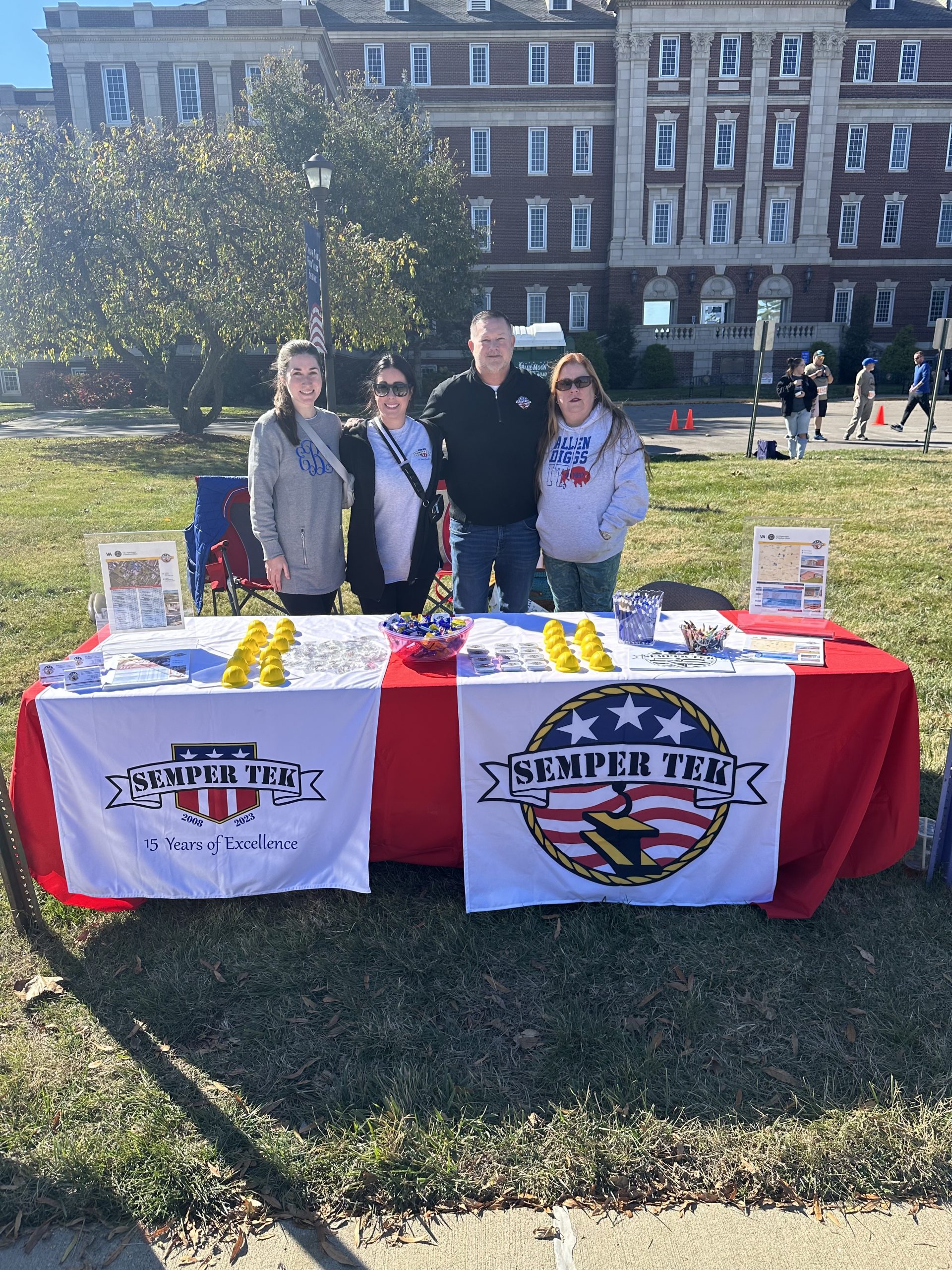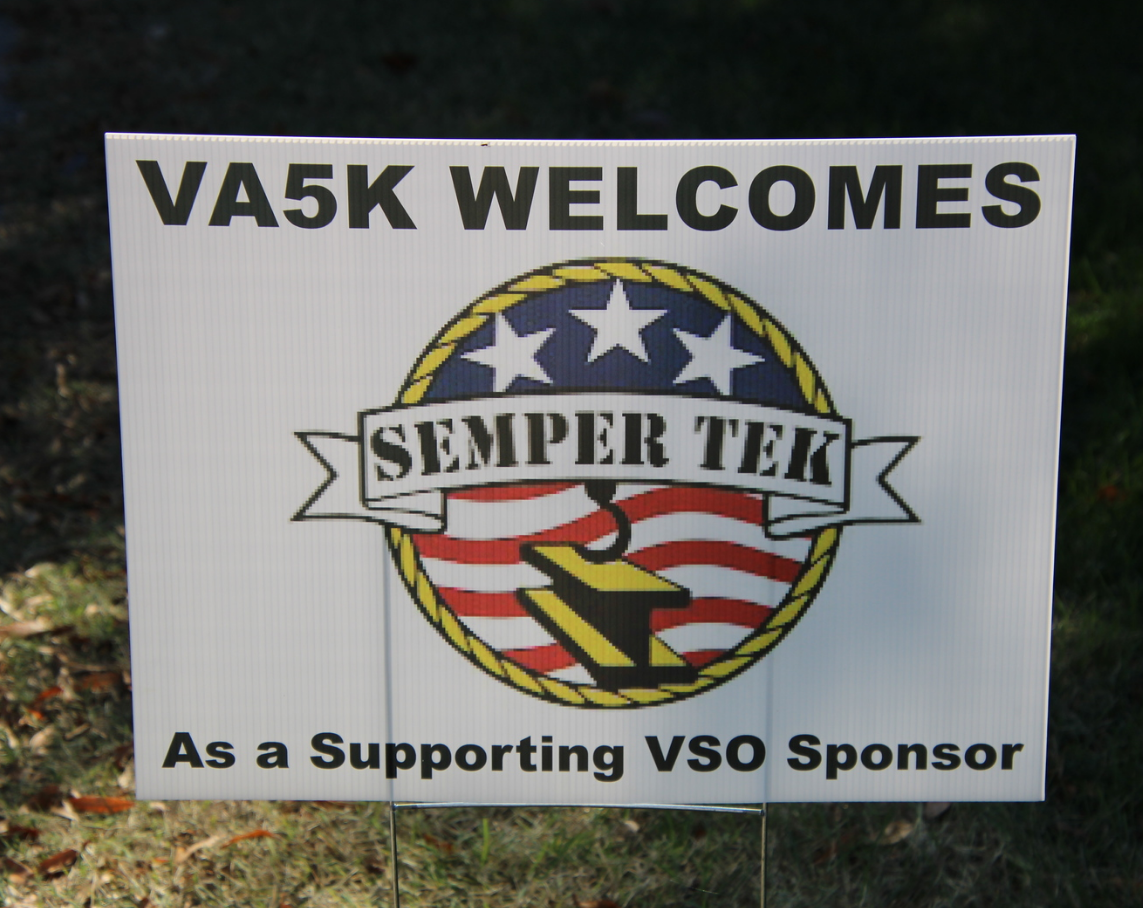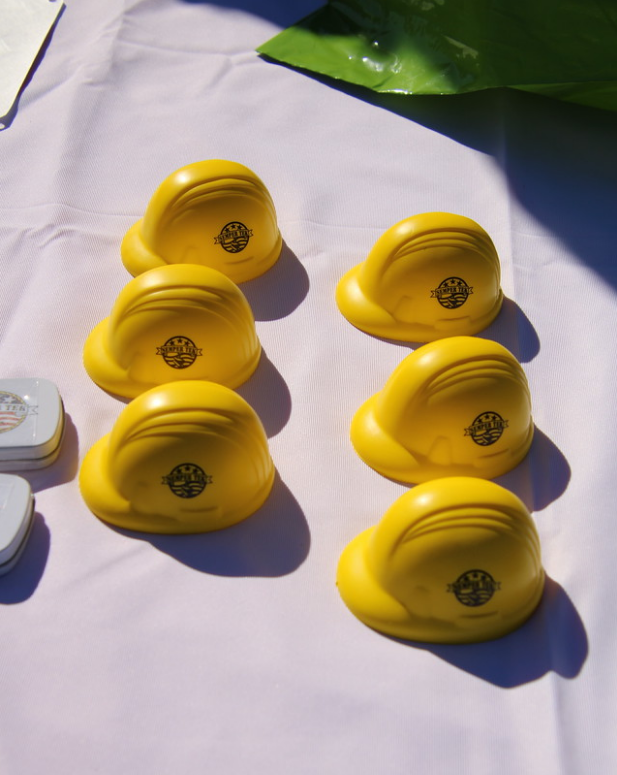 Over 700 participants ran or walked in the race, including several Semper Tek employees who attended the race. The weather for the event was perfect and attendees got the opportunity to visit various sponsor booths and enjoy a gorgeous fall day in Kentucky. 
In addition to being a race sponsor, Semper Tek's President, Scott Matheny presented a check for $15,000 to the Friends of Fisher House Foundation in celebration of our 15-year anniversary. This money will be utilized to directly support of families who are in need of temporary housing while their Veteran loved one receives care at the VA hospital.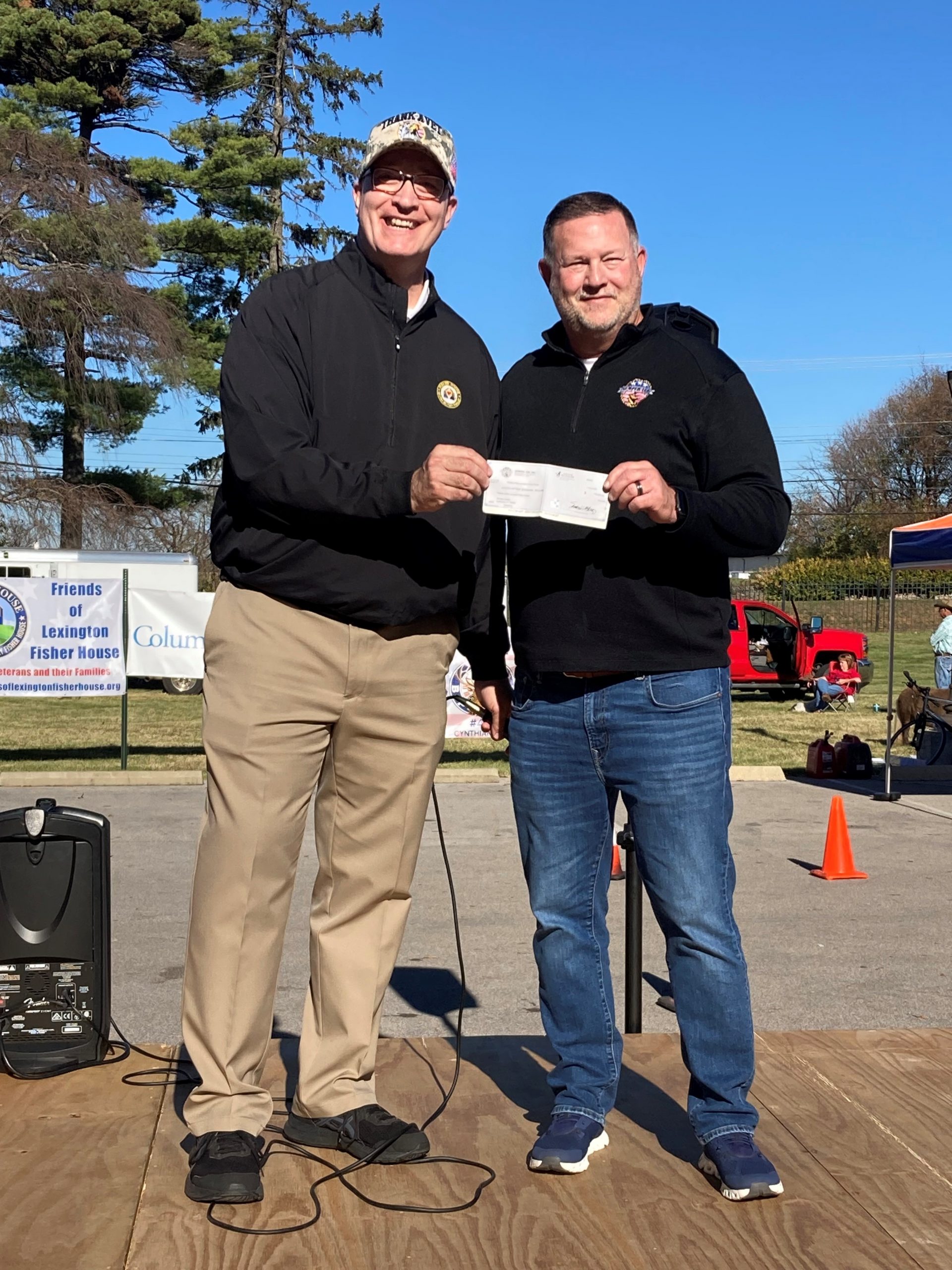 The Lexington VA Fisher House is a newly constructed $9 million facility that was opened in April of this year. Since that time, the Fisher House has hosted over 700 guests at no cost to the patients or their families. The facility includes 12 guest rooms, a fully stocked community kitchen, an outdoor patio, and guest laundry facilities. 
As a veteran owned company, Semper Tek is proud of our partnerships with the various veteran focused charities we support throughout the Southeast United States.

Click here to read the article published by the Friends of Lexington Fisher House regarding the event.