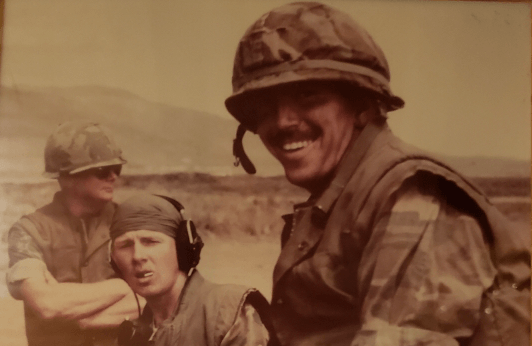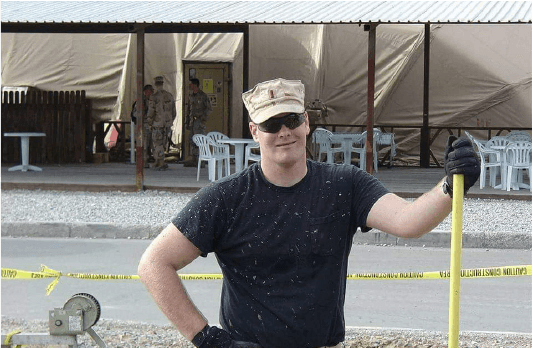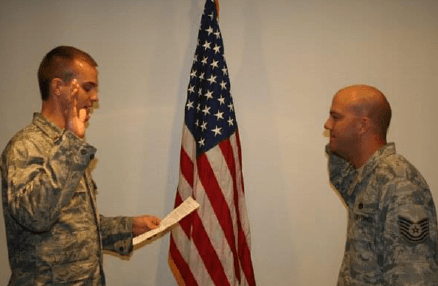 OUR VETERANS
As a service-disabled veteran owned business, our company feels honor, dedication to country, and pride in the work we do for our military and veteran clients. We thank those who have served our country and those who continue to do so every day.
Semper Tek is very proud of how many of its team members have served in the military.
Over 20% of our team members are Veterans.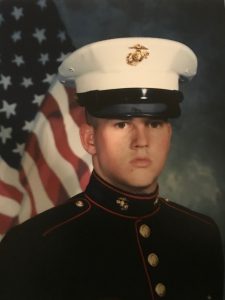 U.S. Marine Corps
Scott H. Matheny, Joseph Guffey, George Schmidt, Shane Wise
U.S. Navy
Butch Merritt, Shawn James, Jerry Schiffbauer, Tony Anderson
U.S. Air Force
Jason Brinkmoeller, Andrew Blackwell
U.S. Army
Steve Suggs, William Murray, Adam Nelson, Rick Luna
U.S. Army National Guard
Jared Couch
We are grateful to have these veterans on our team and are thankful for their service, sacrifice, and dedication to Semper Tek!
OUR TEAM
We firmly believe that our people are what makes Semper Tek a great company. Members of the Semper Tek family are some of the hardest working, caring, moral, and intelligent thinkers. Our firm is extremely proud of the team we have created since 2008. We look forward to partnering with you for your next project.
Leadership Team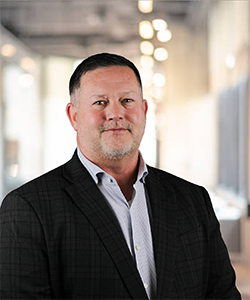 Scott H. Matheny
Founder / President
Jason Brinkmoeller, CHC
Senior Vice President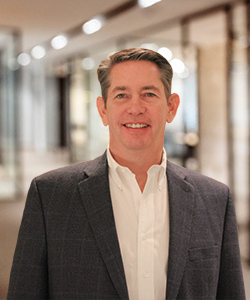 Van Jenkins III
Vice President
Santiago Iturralde
Vice President, S.E. Division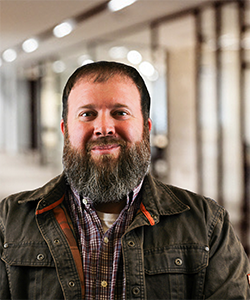 Bill Daugherty
Director of Ops, S.E. Division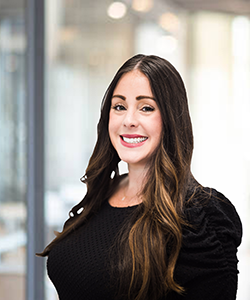 Emily Jenkins, MBA
Corporate Business Director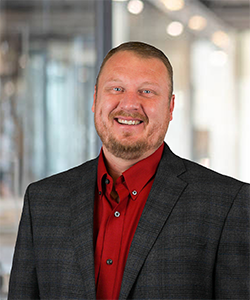 Randall Talley
Regional Coordinator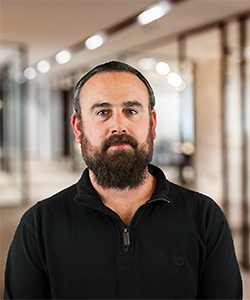 Eric Boursaw
General Superintendent
Scott Wharton
Senior Project Manager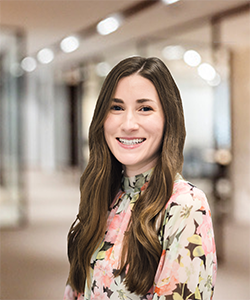 Elizabeth Becknell
Human Resources Manager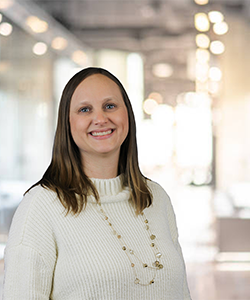 Camille Lewis
IT & Process Improvement Manager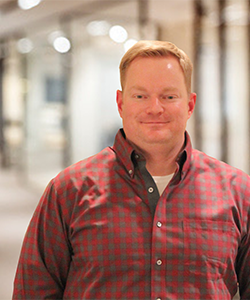 Weston Turner
IT Specialist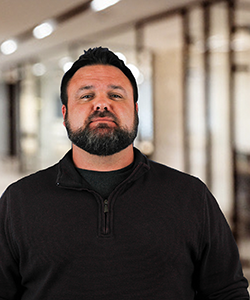 Adam DeRossett, CHC
Design-Build Manager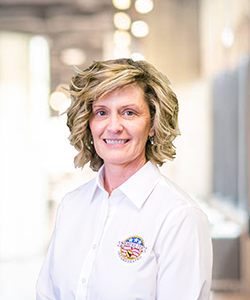 Mary Fawns
Accounting Manager
Deborah Guffey
Subcontract Compliance Manager
Joe Eisenhauer
Estimating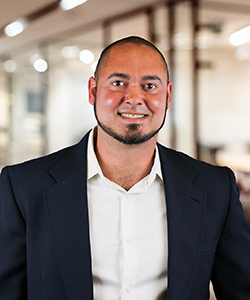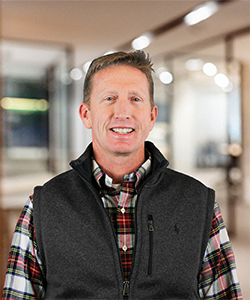 Chad Howard
Pre-Construction Specialist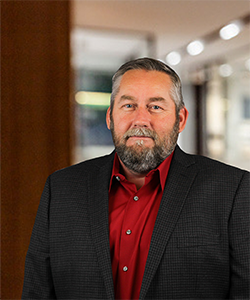 Shawn James
Project Manager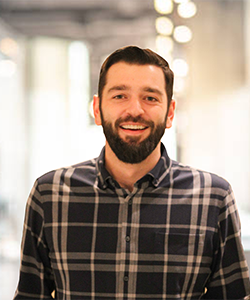 Ranse Jenkins
Project Manager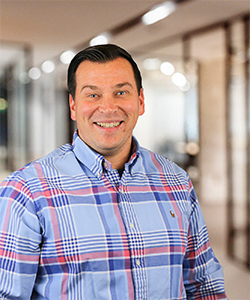 Nick Munson
Project Manager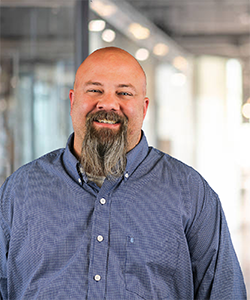 Andrew Blackwell, PMP
Project Manager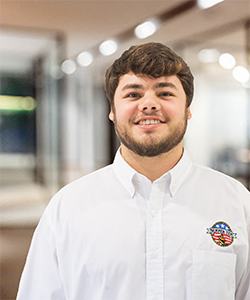 Cole Copeland
Project Manager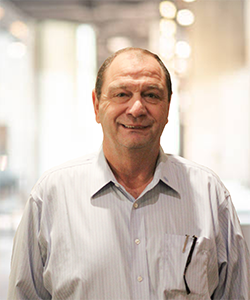 Andy Sharp
Project Manager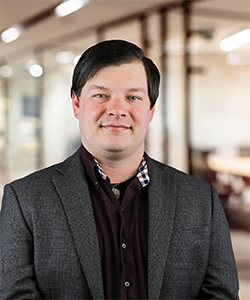 Chase West
Project Manager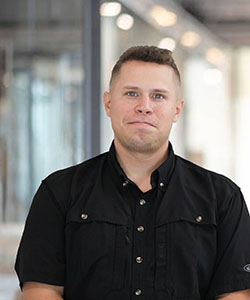 Austin Boone
Assistant Project Manager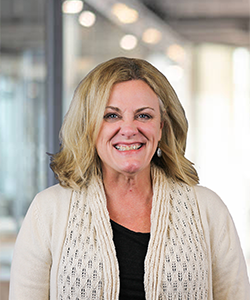 Suzie Brown
Assistant Project Manager
Anthony Anderson
Superintendent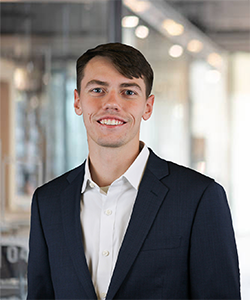 Cameron Collier
Superintendent
Brad Crowe
Superintendent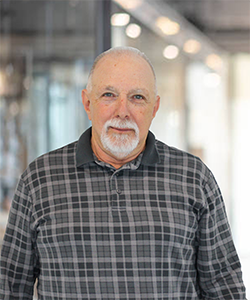 Joe DeJohn
Superintendent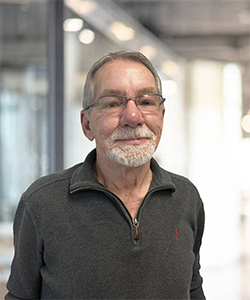 John Dennis
Superintendent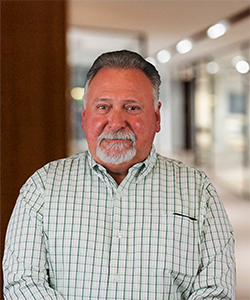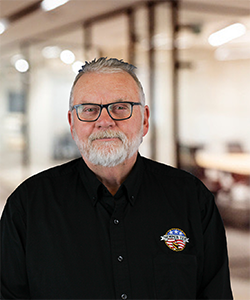 Ron Harley
Quality Control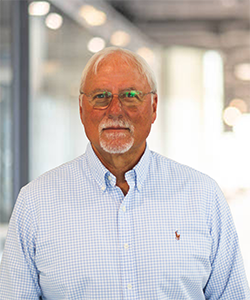 Derrell Hix
Superintendent
Keaston Holcomb
Superintendent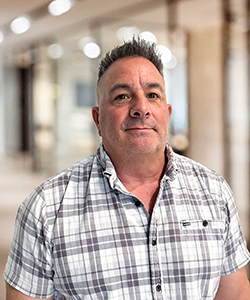 Mark Kornfeind
Superintendent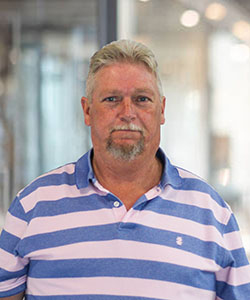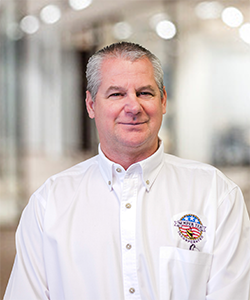 Jeffrey Means
Superintendent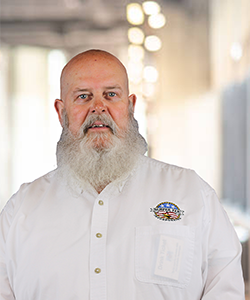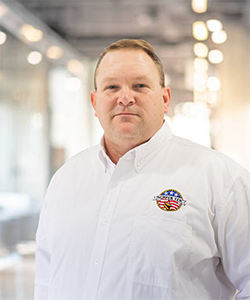 William Murray
Superintendent
Adam Nelson
Superintendent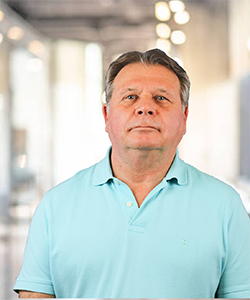 Bob Richter
Superintendent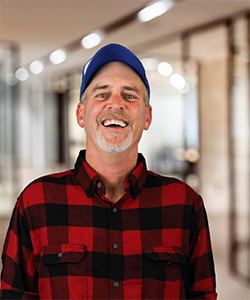 James Ruley
Superintendent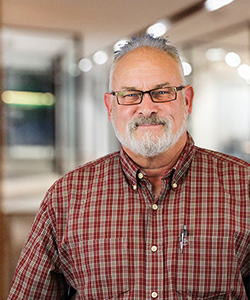 Jerry Schiffbauer
Superintendent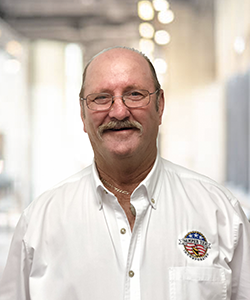 Ronnie Suggs
Superintendent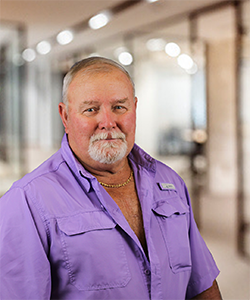 Steven Suggs
Superintendent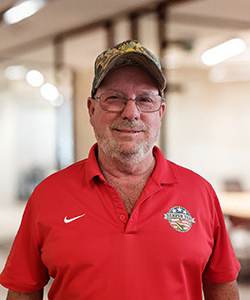 Wayne Suggs
Superintendent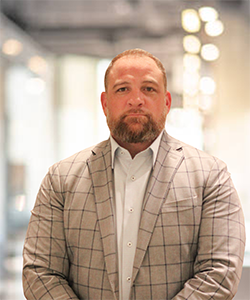 Shane Wise
Superintendent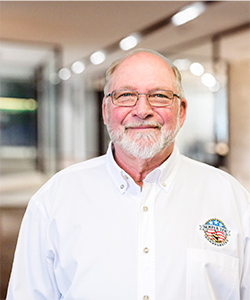 George Schmidt
Superintendent (Retired)
Joe Guffey
Warehouse Manager
Beth Boursaw
Accounts Payable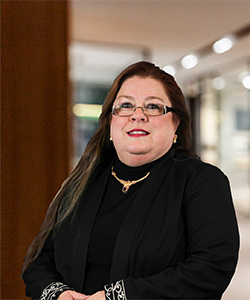 Carol Corcoran
Operations Support Specialist
Melissa England
Administrative Assistant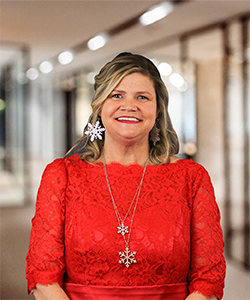 Lisa Miller
Administrative Assistant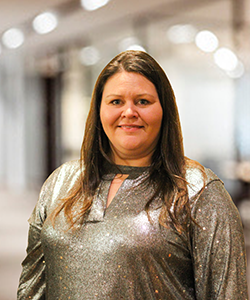 Leigh Ann Malone
Pre-Construction Administrative Assistant
Jared Couch
Estimating Assistant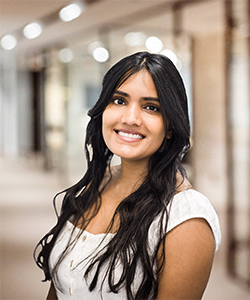 Lily Dennis Bay
HR Assistant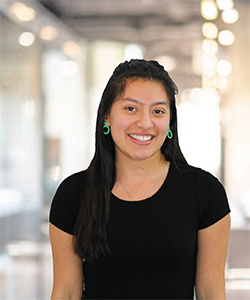 Luisa Puerto Moreno
SE Division Intern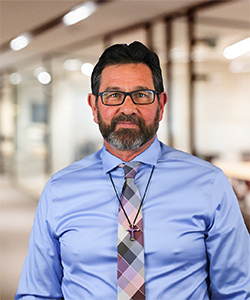 Neil Palmer
Lead Carpenter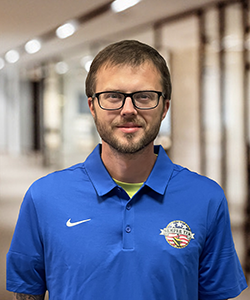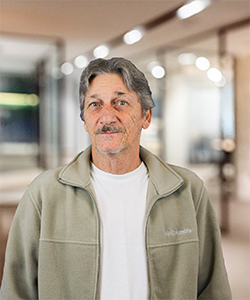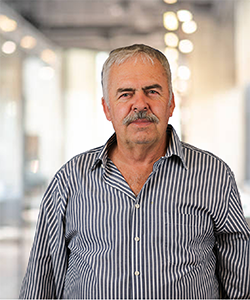 TEAM MEMBER HIGHLIGHT
Beth Boursaw
POSITION: Accounts Payable Specialist
AT SEMPER TEK: 5 Years
3 WORDS TO DESCRIBE YOU?
Happy, funny, and honest.
BEST ADVICE RECEIVED:
"No one is completely useless, you can always serve as a bad example!"
CONGRATULATIONS
Andrew Blackwell, PMP
Andrew started working on the PMP courses while still enlisted in the Air Force. The PMP curriculum has a blend of academic requirements plus requirements for at least 60 months of experience leading projects.
Congratulations Andrew on achieving the PMP Global Credential.
More information at: https://www.pmi.org/