Healthcare Construction – Renovation

45%

45%

Horizontal Construction

18%

18%

Vertical Construction

8%

8%

Demolition

5%

5%

MEP Renovation

62%

62%

Design-Build Delivery Method

35%

35%

Design-Bid-Build Delivery Method

65%

65%
Semper Tek, Inc. is a small business with "big business" caliber executives and personnel. Our team offers more than 100 years of combined experience performing construction contracts valued beyond $280M.  Semper Tek, Inc. is equipped to execute projects of all sizes throughout the southeast region of the U.S. Our project experience ranges in value from less than $500K to more than $11M. Our firm strives to be the premiere SDVOSB firm in the southeast region by providing excellent customer service, on-time, and in-budget delivery of each project.
We strive to form partnerships with every client. This approach has
allowed us to be an incumbent on multiple MATOC contracts, as well as receive numerous awards with specific agencies and departments of the government.
DUNS                              827830766
CAGE                               55SY3
Years in Business                    14
Number of Employees          63
BONDING
$25 M Capacity – Single Project
$75 M Capacity – Aggregate
SAFETY
EMR Rating:           .78
Semper Tek has been performing Design-Build projects for our Federal clients since 2013. Our Team works together from start to finish, in open communication with the Owner, to deliver otherwise un-achievable results. The best logical solutions are achieved when all stakeholders are in collaboration, resulting in minimized cost, schedules streamlined and efficiencies realized with the quality results.
Semper Tek offers a Design-Build Team that collectively has more than 50 years of experience in Design-Build Construction Management. Our Team leader is Mr. Santiago Iturralde, S.E. Division Vice President, an architect by trade and D-B Project experience ranging in value from $2M to $30M.  Our team also provides a Civil Engineer and a Mechanical Engineer, by trade.
Kentucky SDVOSB certified
CVE verified SDVOSB (2025 renewal)
Primary NAICS Code:                236220
Alternate NAICS: 236116, 236117,
236118, 236210, 237110, 237120,
237130, 237210, 237310, 237990,
238110, 238120, 238130, 238140,
238150, 238160, 238170, 238190,
238210, 238220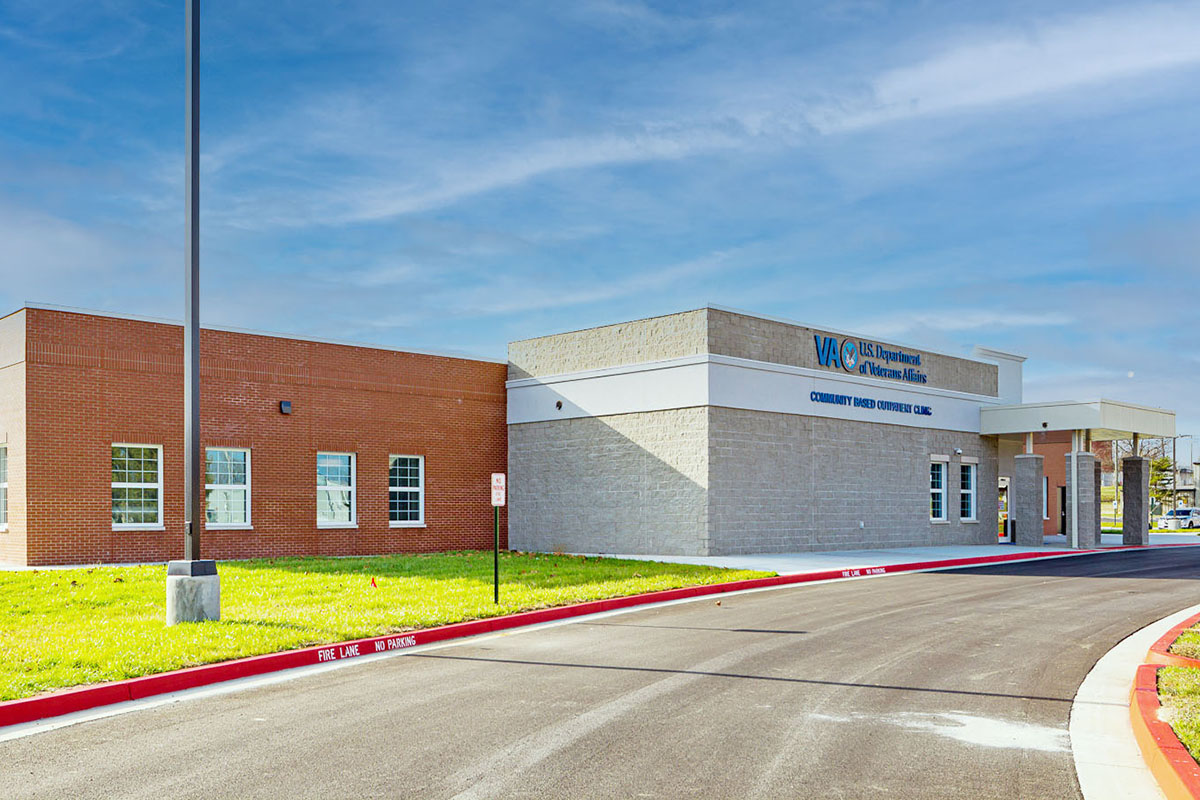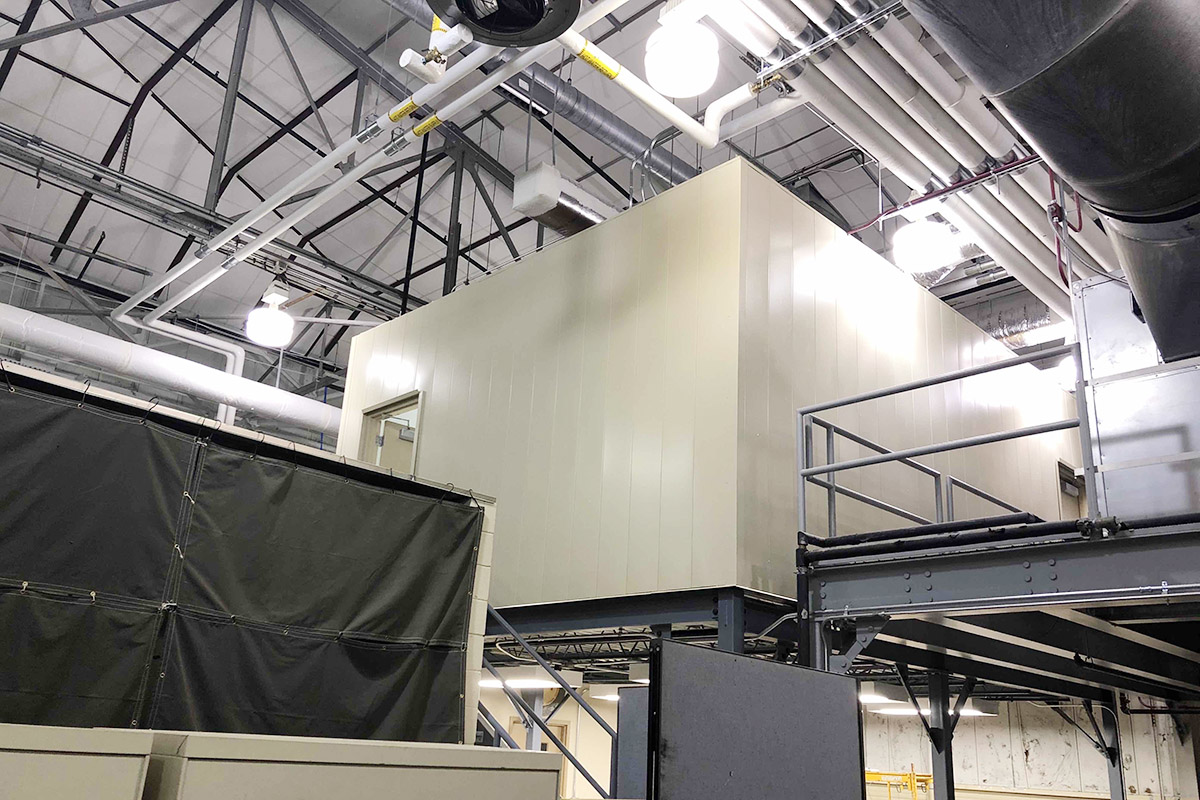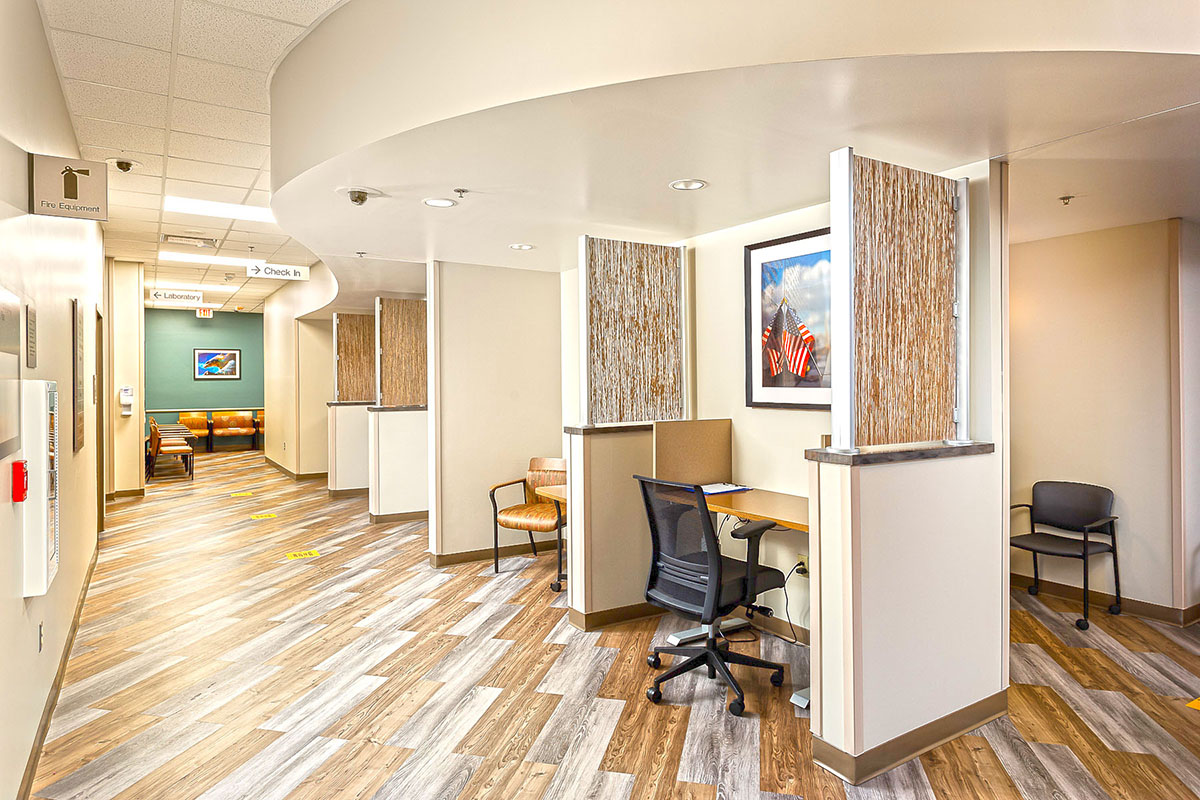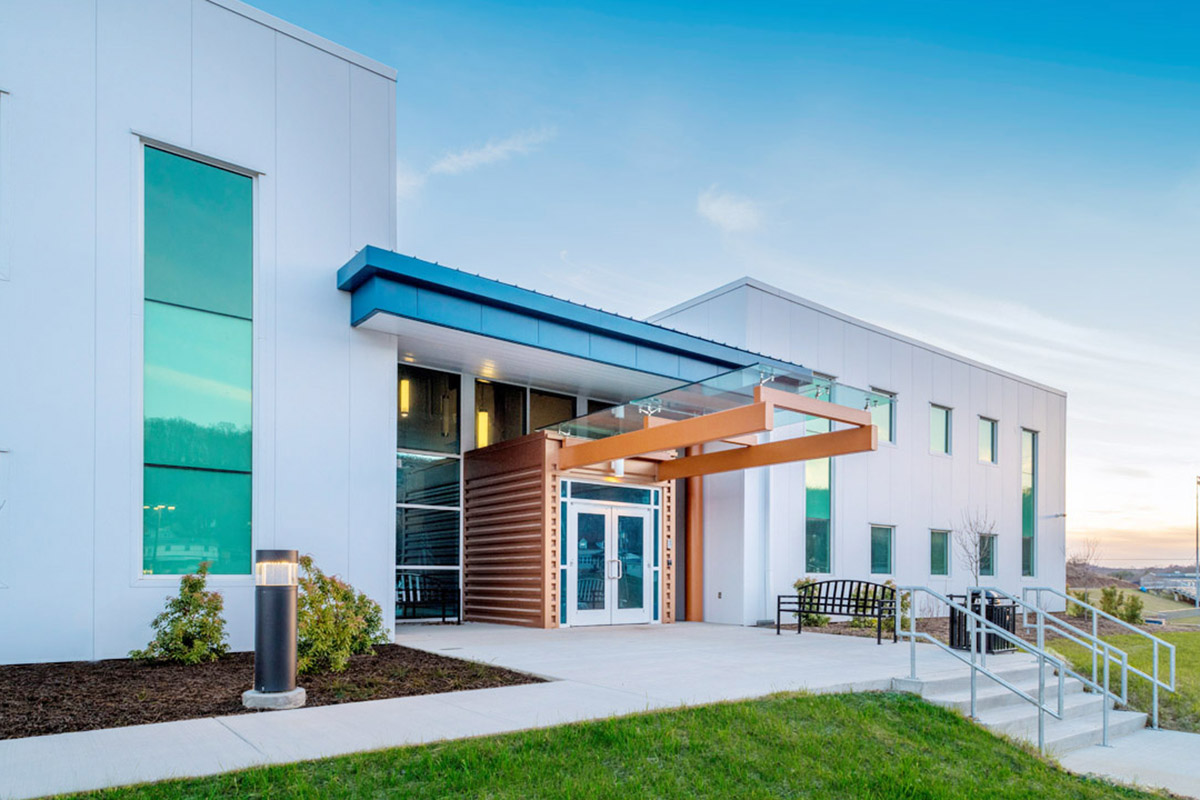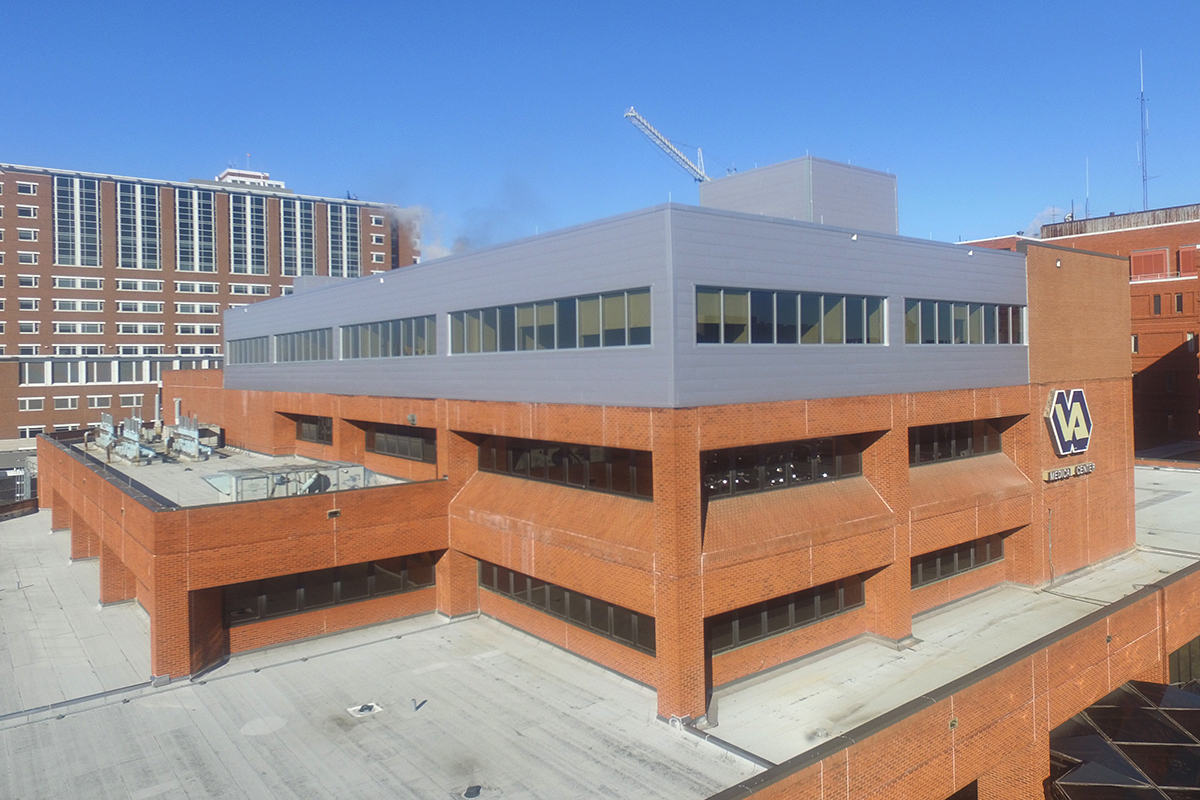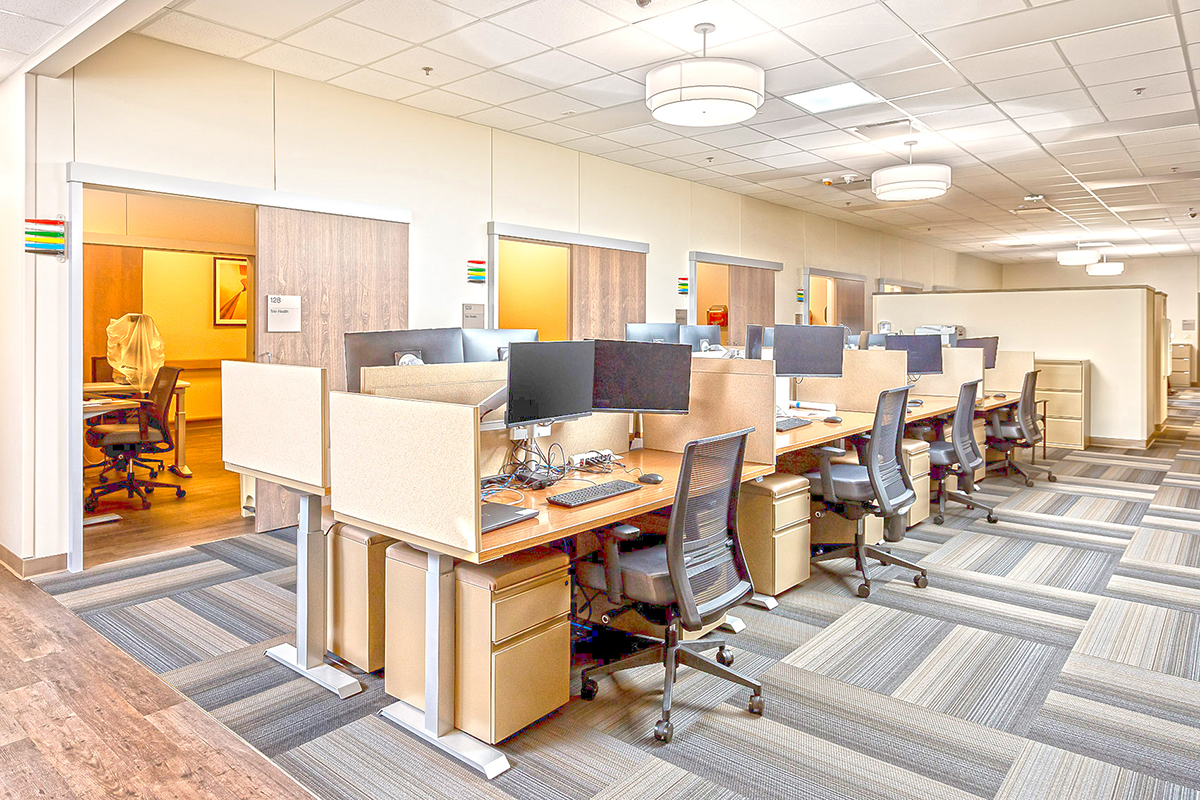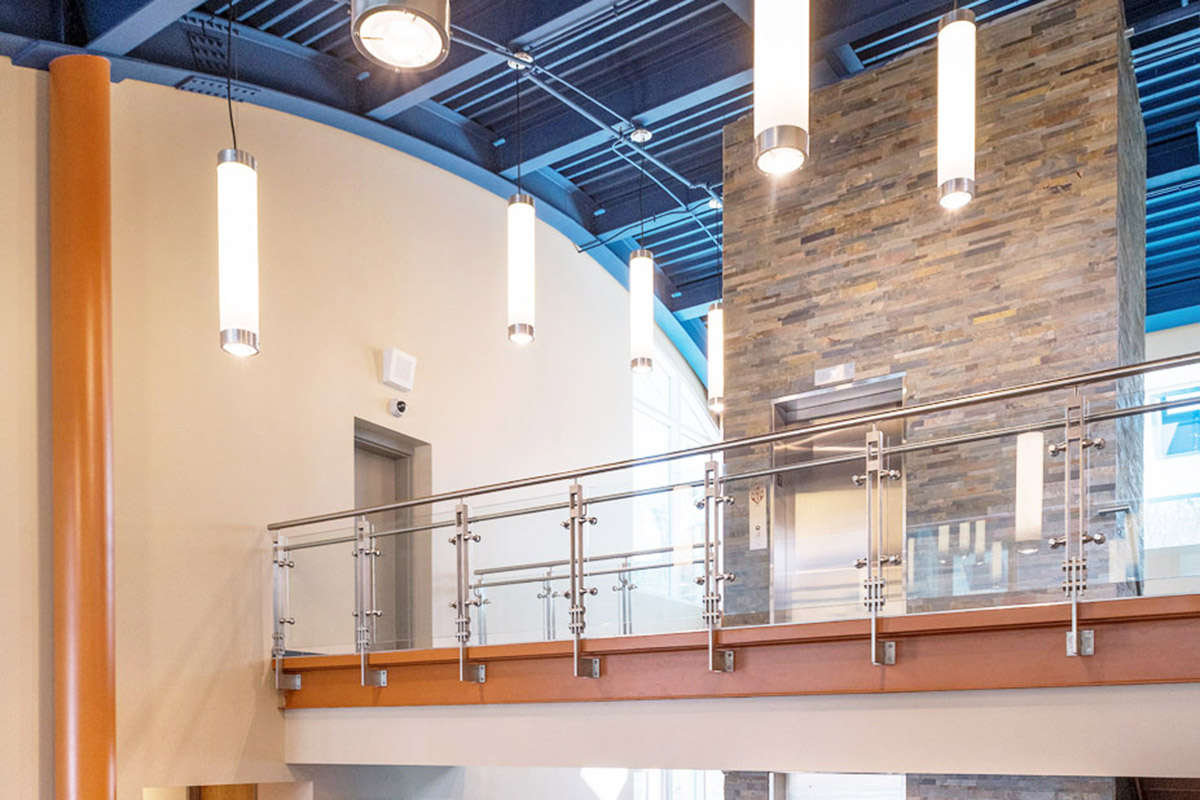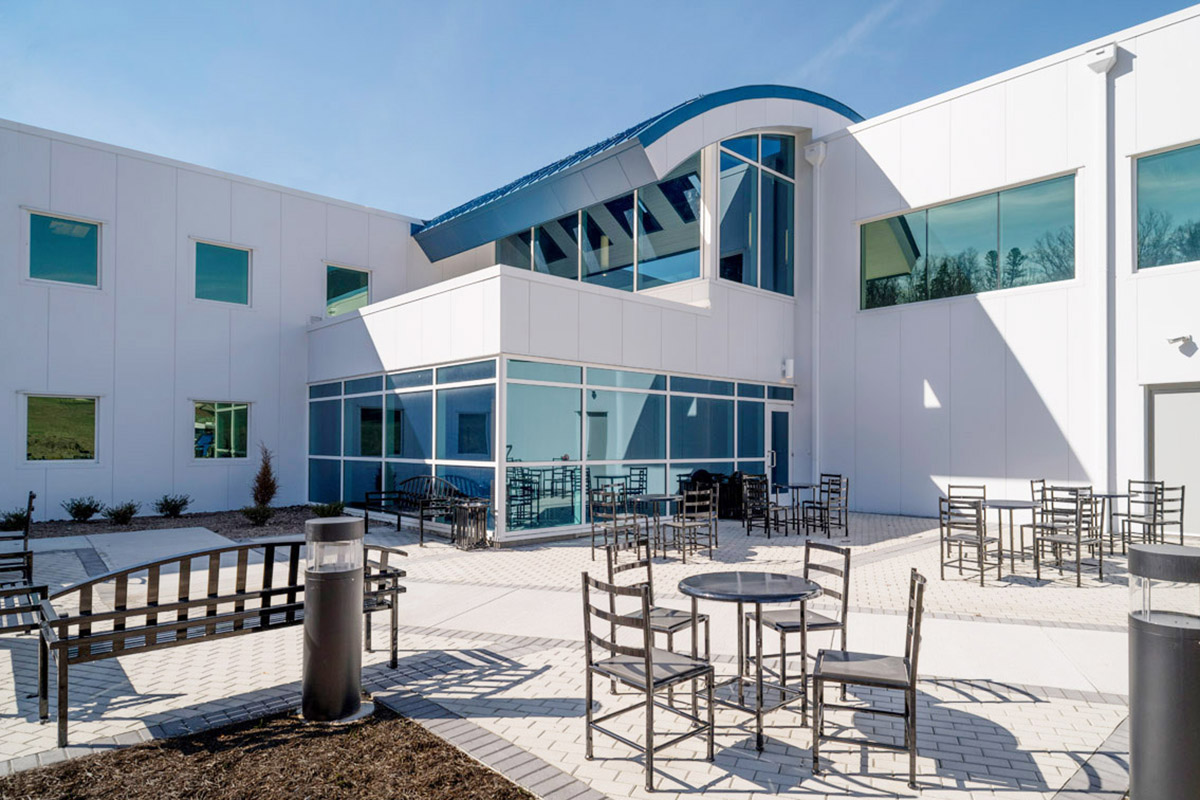 USDA Forest Service
"Semper Tek always goes above and beyond to satisfy their customer and delivers a great end product to the government"
VA National Cemetery Division, KY
"Excellent skills, quality and timeliness was awesome. The Kentucky Cemetery Complex has 8 National Cemeteries and one soldiers lot. Semper Tek has been one of the most efficient contractors in the last 10 years during numerous large, medium and small projects"
Contracting Officer Representative, VA Lexington, KY
"Every phase of this project was meticulously managed, from architectural documents to the closeout phase of this project. I have received nothing but great reviews from my superiors and other members of this medical facility regarding the finished product and members of your team…The level of workmanship from your trades were excellent, I was also pleased with the level of administration within your company… The level of workmanship from your trades were excellent, I was also pleased with the level of administration within your company… I look forward to any future projects with Semper Tek because of your company's dedication and standards to a finished product."